Services now available on the following roads: In Underhill:  Pleasant Valley Road from the intersection with Mountain Road north up to Irish Settlement Road and all branch roads off that; Maple Leaf Road from Mountain Road to # 104 Maple Leaf Road; Irish Settlement Road from PVR to just below Doon Road;  Doon Road; Butler Road.
Residential subscriptions to Internet service include one line of FREE VoIP  ("Voice over Internet Protocol") telephone service.  Business subscriptions include 2 VoIP lines.

Unlike cable modem, satellite, or DSL, you can send files and videos at the same speed as you receive them!
You may upgrade – or downgrade – at any time with a simple phone call or email to support@mcfibervt.com
VoIP: "Voice Over Internet Protocol" included FREE when you subscribe
Our VoIP service includes unlimited calling anywhere in North America, and  features not available with conventional telephone service. You will find that the quality of our voice signal is often better than traditional phone service.

Learn more about our
internet phone service.
Television & video service
Multi-device video streaming with no buffering - no waiting
The best video quality currently available. You no longer require a cable or satellite provider for a full range of channels and premium stations. MCFiber's reliable, high speed Internet opens a world of options tailored to your needs and budget.
Local and Public Stations: $22/month
Local is our first priority which is why we offer a basic TV service for local news and public television stations. You'll enjoy many of your favorite local TV channels at a lower cost than cable or satellite service, without those "filler" stations.
Stations Included: WCAX (CBS) – Burlington, VT | WVNY (ABC) – Burlington, VT | WPTZ (NBC) – Plattsburgh, NY | CBMT (CBC) – Montreal, Que. | WFFF (FOX) – Burlington, VT | WETK (PBS) – Burlington, VT | WCAX 3.2WCAXTRA | WPTZ MeTV-CW | PBS World | PBS Create | CW Plus | VPT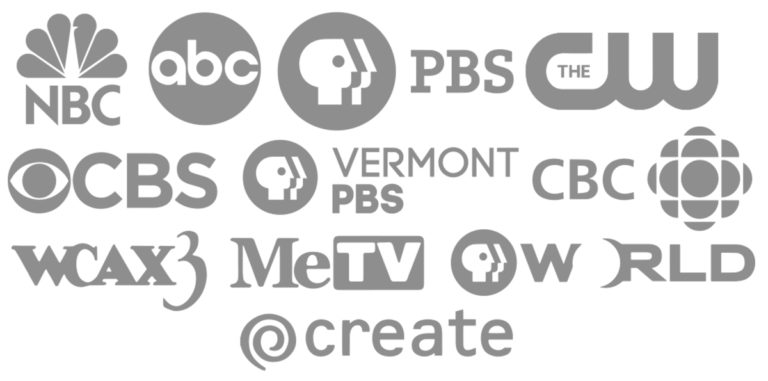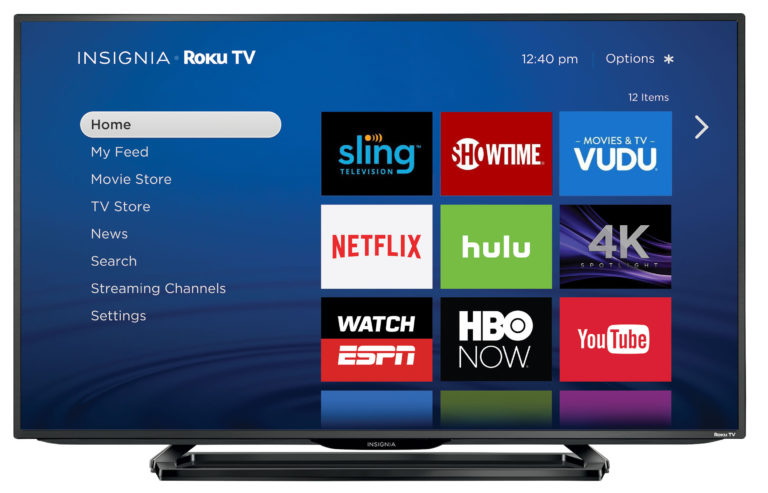 DirectTV Now
Internet-based service that offers 120+ channels and 20,000 on demand titles via your high speed MCFiber Internet service. There are several packages to choose from. All are available with free trials and no contracts. If you demand the ultimate in channels and premium stations, it's all available here. Go learn more. 
Premium TV & Movie Services
Bandwidth for 4K and beyond. Your possibilities are endless.
Streaming Services:
With your "Smart TV" or streaming device (Roku, FireTV, AppleTV, Google Chromecast and many others) you're ready to access a wide world of premium television. View hundreds of thousands of On Demand titles from Netflix, Amazon Video, Hulu, Spectrum, HBO GO & HBO Now, Vudu, Starz, CBS All Access, ABC, NBC, Disney, ESPN, CNN, FOX, PBS, and hundreds of others.
Sony PlayStation Vue
Offers over 90 of your favorite TV and premium channels. A cloud based DRV service is also available. There are several packages to choose from with free trials and no contracts. Go learn more.