Speeds are GUARANTEED, not "up-to" as other providers advertise. No "Teaser" Rates! No Hidden Fees! No data caps! No slow downs!​
Unlike cable modem, satellite, or DSL, you can send files and videos at the same speed as you receive them!
You may upgrade – or downgrade – at any time with a simple phone call or email to support@mcfibervt.com
Add top-of-the-line Ooma Phone Service
Free Ooma Telo with your subscription. A $99.99 value.
MCFiber has partnered with Ooma to provide the best VoIP Telephone Service in the nation to our customers.  Service includes unlimited calling anywhere in North America, and many features not available with conventional telephone service. Check out Ooma's Website for more information.  Premier service available for $9.99/month (plus taxes and fees).

Learn more about our
internet phone service.
Add Television & video service
Multi-device video streaming with no buffering - no waiting
The best video quality currently available. You no longer require a cable or satellite provider for a full range of channels and premium stations. MCFiber's reliable, high speed internet opens a world of options tailored to your needs and budget.
MCFiber TV - A Stowe Cable Partner Service
Ditch Your Dish: $50/month*
Local is our first priority which is why we offer the best line-up of local TV stations over any other streaming service available. Additionally, MCFiber is able to offer over 80 national cable channels making it the absolute best price per channel on the market!  Yes, we have NESN! Enjoy streaming on up to two concurrent devices. 50 hours of free DVR storage included. For the full channel line-up, visit Stowe Cable's website HERE.
*$50/month provides service to 2 TVs.  Add additional TVs for $7.50/month each.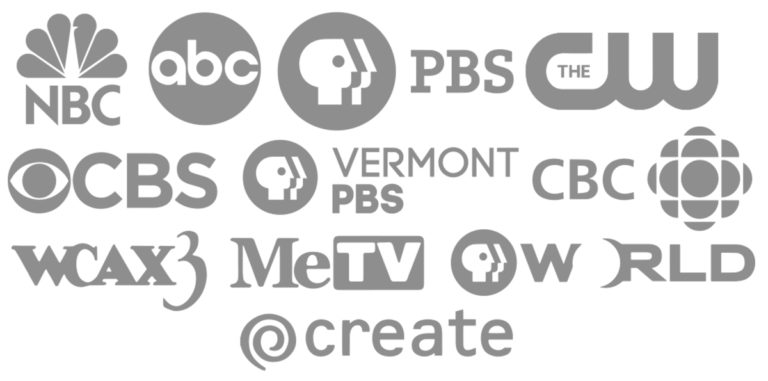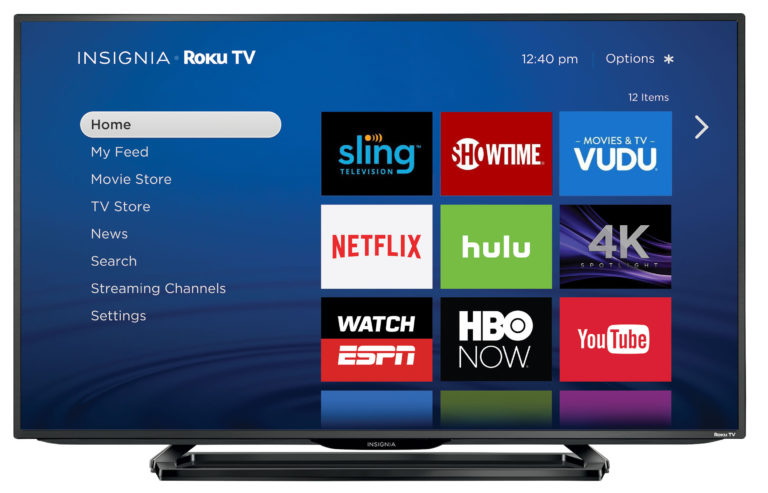 Custom Cord Cutting Advice
Today, there are hundreds of different streaming services available through different providers.  Sorting through the differences in price and channel line-up can be confusing. MCFiber offers all of our customers streaming advice and set-up for absolutely free.  We want our customers to get the most from their internet connection and that can mean adding streaming services such as Netflix or Hulu.  Let us help you find the streaming services that meet your interests and needs!